R
Realmin Gmbh
Industrial minerals since 1999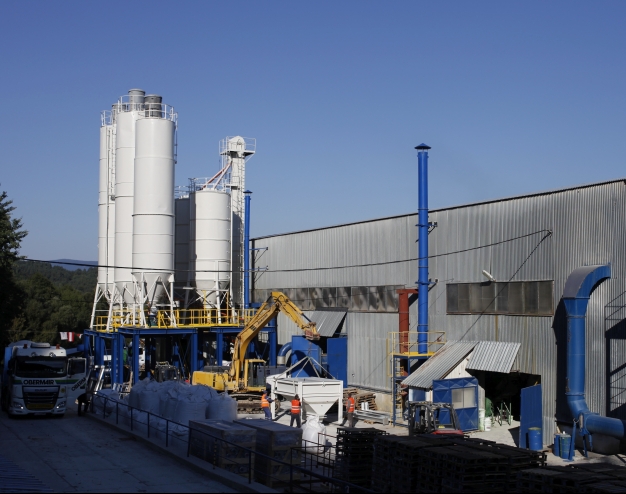 REALMIN GmbH
was founded in 1999 by my father DI Viktor Zitny.
From the beginning, the company's business was minerals for industry. Over time, the focus shifted more and more towards Bentonite and Zeolithe.
 Today, we sell over 10.000 metric tons of high quality industrial minerals per year.
Our most important partner is our ISO certified associated company ROMIN SLOVAKIA, where our Bentonite are produced with great know-how.
2009 I joined my father's company. Today I am CEO.
I have taken over my father's experience and expertise and have developed it further – in order to ensure you the best offer for your particular needs.
Yours,
Maximilian Zitny